King Hero Podcast
title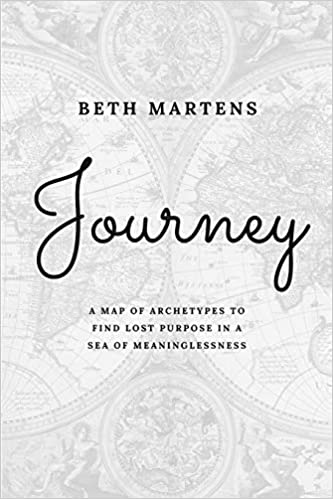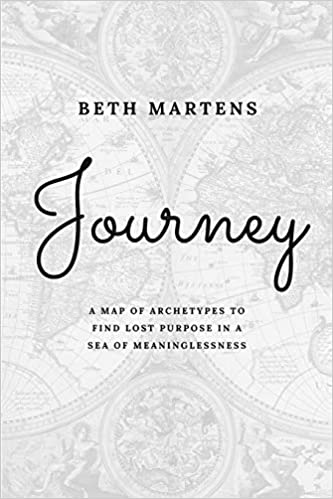 Order my Book, Journey: A Map of Archetypes to Find Lost Purpose in a Sea of Meaninglessness and receive bonus access to a bi-weekly archetype study group.
https://bit.ly/2k2MT5i
For King Hero's Journey Podcast episodes and to get a reading of your King Hero Archetypes to find out where you are on the path of purpose.
https://kingheros.bethmartens.com/
Are you more of a Mermaid than a King Hero? Click below for a free reading of your MerPreneur Archetypes:
...
 "An investment in knowledge is the most important investment you will ever make."
Stefan Aarnio had a powerful effect on the world around him. In this video I pay my respects to this King Hero and discuss my connection to Stefan and how he became my mentor and helped support me on this journey. 
I also discuss the turmoil that is occurring in our world today and ideas for steps we can take to come together and support each other in these...
This interview with Wayne McCroy,  was super deep and humbling to me as well.
We talked about alchemy, why transhumanism is an abomination of that, his trials of almost watching his child die from vaccine injury, the normalization and truth about autism, metaphysical consent and how to win this spiritual war. Wayne also reflects on his reasons for writing his books and his desire to ensure his children have a future worth living in. This King Hero stands in his truth for the benefit of...
Discover how he overcame major trials and tribulations looking after his family and bringing the food to the people.
Check out the interview with intrepid Manitoba farmer, Joel Weber! 
Find Joel Weber and Fresh Forage at: www.freshforage.ca
If you're in Winnipeg, hit the contact button on the Fresh Forage website to take him up on his offer of one free micro-greens delivery right to your door Tell him you heard him on the King Hero's Journey Podcast!
Click here to learn more...