A Path of Purpose is Wrought With Dangers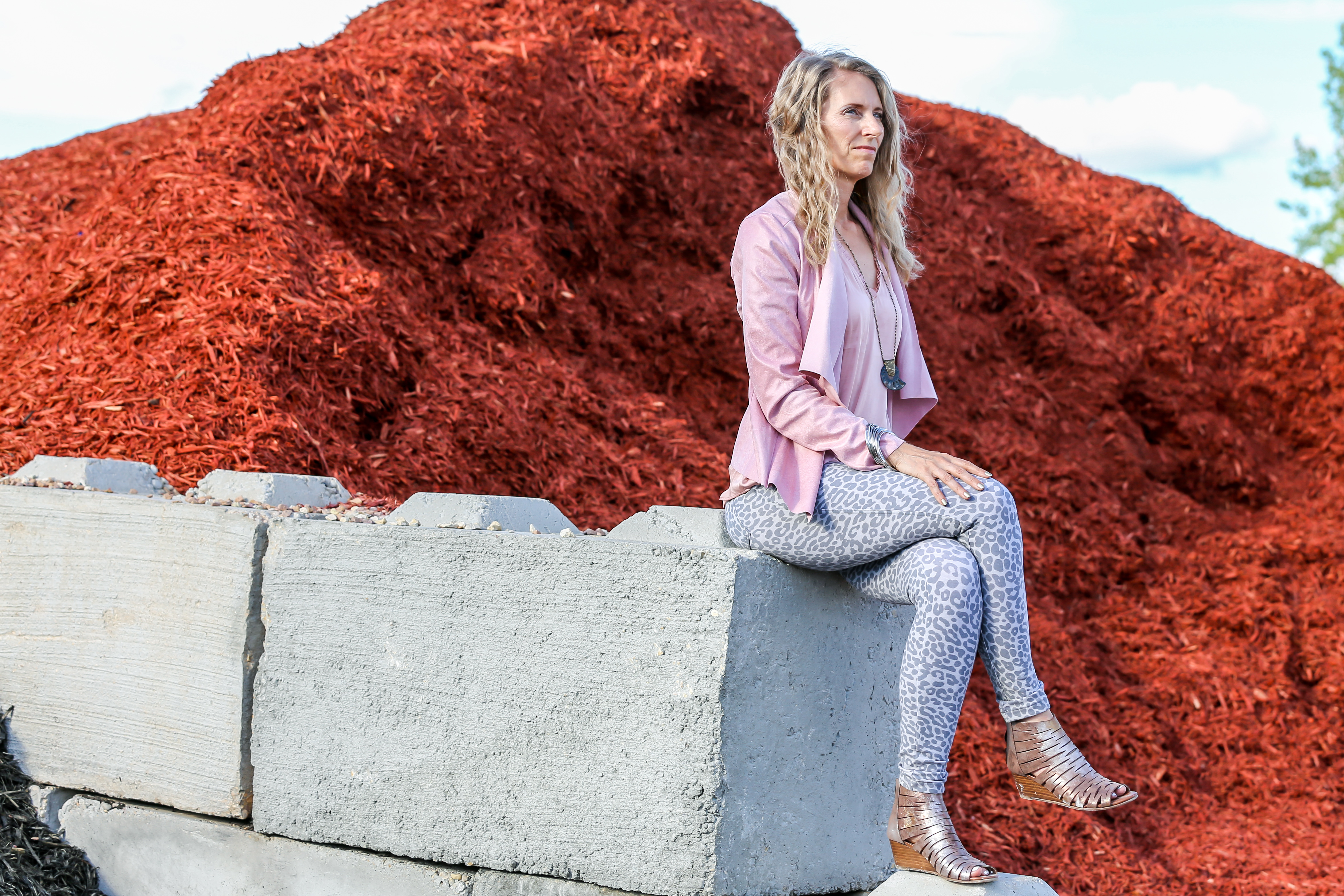 But you don't have to go at it blindly.
Archetypes are a map of consciousness, whether you know anything about them or not.

Take 5 Minutes to Answer the Questions
Find out where you are on your path of purpose.
Your archetype will appear on screen after the last question - please take a screen shot or note! 
Want to talk to me about your King Hero archetype?
Sign up below to apply to work with me one-on-one in a 'Your Journey Archetype' session where you can gain insight into your biggest gifts and challenges. I'll get back to you in at least 48 hours about it.
We hate spam too. Unsubscribe at any time.