Opening Doors and Windows in 2021 Conversation With Paris Hamm
Paris Hamm helps people with their doors and windows...in their houses and in their life. Him and I have amazing talks and decided to share this one with you. Learn what he did when he didn't stand down and take it with a perpetrator.
---
Curious to take a dive in with my work on archetypes, purpose, and deprogramming?
Order a copy of my book, Journey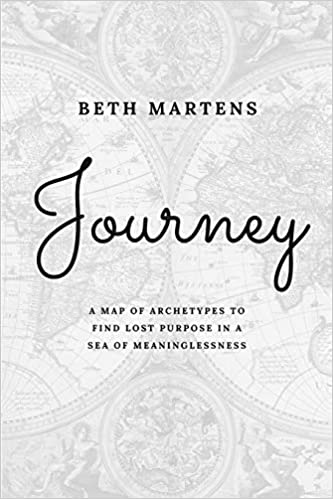 A Map of Archetypes to Find Lost Purpose in a Sea of Meaninglessness 
Get a reading of your King Hero Archetype to find out where you are on the path of purpose. https://kingheros.bethmartens.com/
Are you more of a Mermaid than a King Hero? Click below for a free reading of your MerPreneur Archetypes: https://bethmartensmerpreneur.simpler...
Follow the King Hero's Journey Podcast
Anchor FM https://anchor.fm/beth-martens
Spotify https://open.spotify.com/show/0sWW9Gj...
Apple Podcasts https://podcasts.apple.com/us/podcast...
Breaker https://www.breaker.audio/king-heros-...
Google Podcasts https://www.google.com/podcasts?feed=...
Pocket Casts https://pca.st/2d57orwc