Navigating in a Lawless and Moneyless World - With Timothy P. Madden
What Everyone Needs to Know About Their Lawyers and Bankers
Listen to this second interview with forensic economist, Timothy P. Madden where he shows us with incredible clarity how the legal and money systems are bankrupt.
He talks about how financial instruments are nominal (in name only, not real), what de facto power is, and what he is doing to bring remedy to the people.

---
Are you curious about archetypes, the Hero's Journey, and how to deprogram the new world disorder? 

Order a copy of my book, Journey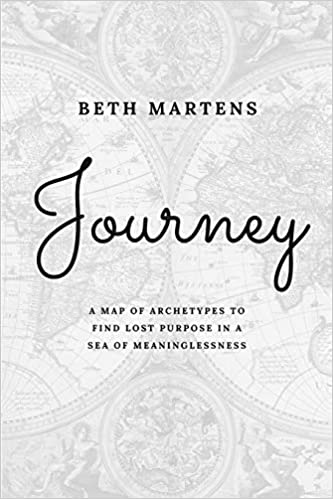 A Map of Archetypes to Find Lost Purpose in a Sea of Meaninglessness 
Get a reading of your King Hero Archetype to find out where you are on the path of purpose. https://kingheros.bethmartens.com/
Are you more of a MerPreneur who wants to be valued for your purpose? Click below for a free reading of your MerPreneur Archetype.
https://bethmartensmerpreneur.simpler...
Apply to work with me in one on one archetype and/or business coaching
Follow the King Hero's Journey Podcast
Anchor FM https://anchor.fm/beth-martens
Spotify https://open.spotify.com/show/0sWW9Gj...
Apple Podcasts https://podcasts.apple.com/us/podcast...
Breaker https://www.breaker.audio/king-heros-...
Google Podcasts https://www.google.com/podcasts?feed=...
Pocket Casts https://pca.st/2d57orwc