Connecting the Dots Hidden in Plain Sight - King Hero Interview with Bill Sullivan
You Can Only See It If You Look
Discover the event that started Bill Sullivan on the path of truth since he was a child. He's spent more than 4 decades to understand what he was dealing with.
A wealth of knowledge on the symbolic technology used to conquer the people, Bill is also a large-hearted visionary who is leading and teaching people to walk the razor's edge of truth and community.  
---
Are you curious about archetypes, the Hero's Journey, and how to deprogram the new world disorder? 

Order a copy of my book, Journey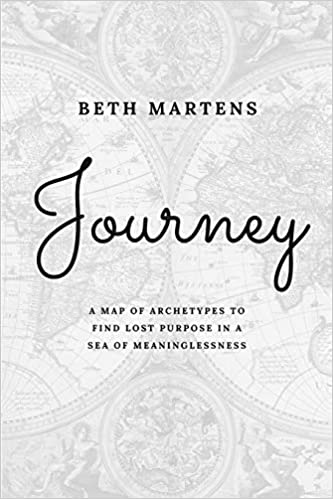 A Map of Archetypes to Find Lost Purpose in a Sea of Meaninglessness 
Get a reading of your King Hero Archetype to find out where you are on the path of purpose. https://kingheros.bethmartens.com/
Are you more of a MerPreneur who wants to be valued for your purpose? Click below for a free reading of your MerPreneur Archetype.
https://bethmartensmerpreneur.simpler...
Apply to work with me in one on one archetype and/or business coaching
Follow the King Hero's Journey Podcast
Anchor FM https://anchor.fm/beth-martens
Spotify https://open.spotify.com/show/0sWW9Gj...
Apple Podcasts https://podcasts.apple.com/us/podcast...
Breaker https://www.breaker.audio/king-heros-...
Google Podcasts https://www.google.com/podcasts?feed=...
Pocket Casts https://pca.st/2d57orwc