The True Meaning of Power with Cal Washington - Creator of InPower Movement
Cal Washington, InPower Movement
Watch this powerful interview of the creator of InPower Movement. We talked about how spirituality, the Bible and law are intimately tied.
Learn more at www.InpowerMovement.com
---
Are you curious about archetypes, the Hero's Journey, and how to deprogram the new world disorder? 

Order a copy of my book, Journey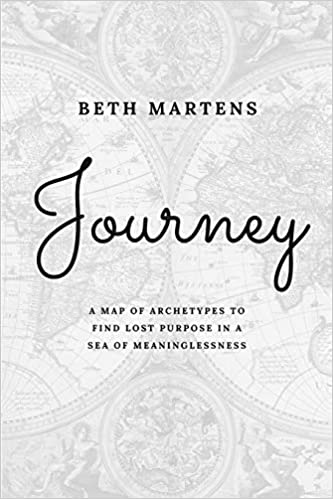 A Map of Archetypes to Find Lost Purpose in a Sea of Meaninglessness 
Get a reading of your King Hero Archetype to find out where you are on the path of purpose. https://kingheros.bethmartens.com/
Are you more of a MerPreneur who wants to be valued for your purpose? Click below for a free reading of your MerPreneur Archetype.
https://bethmartensmerpreneur.simpler...
Apply to work with me in one on one archetype and/or business coaching
Follow the King Hero's Journey Podcast
Anchor FM https://anchor.fm/beth-martens
Spotify https://open.spotify.com/show/0sWW9Gj...
Apple Podcasts https://podcasts.apple.com/us/podcast...
Breaker https://www.breaker.audio/king-heros-...
Google Podcasts https://www.google.com/podcasts?feed=...
Pocket Casts https://pca.st/2d57orwc