The Creator Did Not Give You a Spirit of Fear- King Hero Interview With Author, Wayne McCroy
This interview with Wayne McCroy,  was super deep and humbling to me as well.
We talked about alchemy, why transhumanism is an abomination of that, his trials of almost watching his child die from vaccine injury, the normalization and truth about autism, metaphysical consent and how to win this spiritual war. Wayne also reflects on his reasons for writing his books and his desire to ensure his children have a future worth living in. This King Hero stands in his truth for the benefit of all mankind. 
You can find his books on Amazon.
The Alchemical Tech Revolution: Fulfilling Ancient Esoteric Agendas Through The Use Of High Technology
https://www.amazon.com/Alchemical-Tec...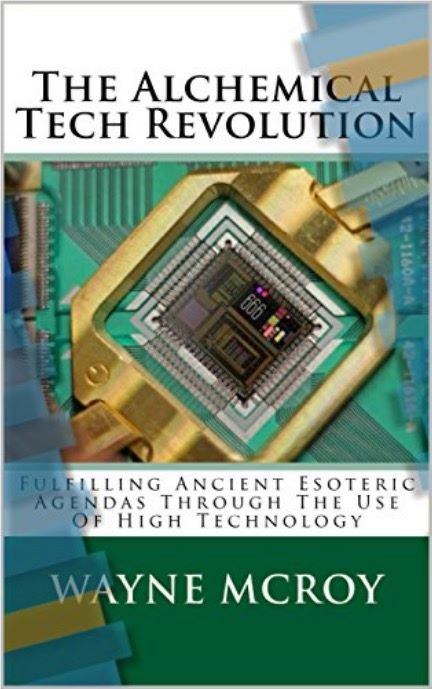 The Autism Epidemic:: Transhumanism's Dirty Little Secret
https://www.amazon.com/Autism-Epidemi...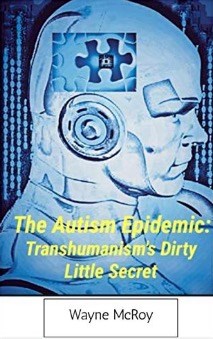 ---
Click here to learn more about the Journey Code Coaching Certification Program
JOURNEY CODE
---
Buy Beth's Book, Journey: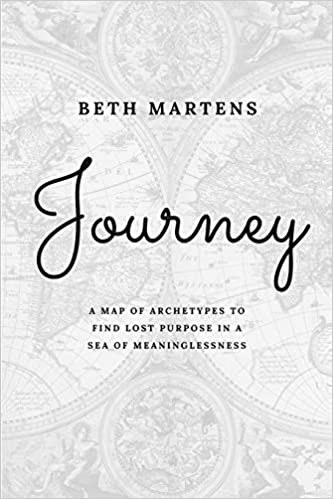 Get a reading of your King Hero Archetypes to find out where you are on the path of purpose.
Are you more of a Mermaid than a King Hero? Click below for a free reading of your MerPreneur Archetypes:
Follow the King Hero's Journey Podcast: